Communion Service ONLINE
The first Sunday of the month we will be holding a ZOOM Communion Service at 10:00 am.
ZOOM Link – https://us02web.zoom.us/j/7538449219
Join us:
June 6
July 4
---
Sunday School ONLINE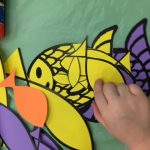 Families are invited to join Brenda for Sunday School online! Join us the first and third Sunday of the month at 9:30 am for 20 minutes of child friendly stories and crafts.
ZOOM Link – https://us02web.zoom.us/j/7538449219
Join us:
May 16
June 6

---
---

Glenlea Greenhouse Fundraiser Pick Up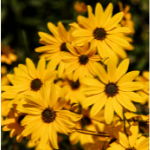 Thanks to all those who supported the Glenlea Greenhouse fundraiser.  Plant pickup is at the church on Friday, May 14.  Please be in touch with tmucflowers@gmail.com for exact time and arrangements.
---
Hello friends.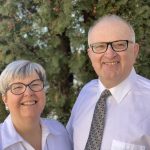 Responding to the COVID-19 virus, worship service and all programs, activities and rentals with the exception of the Food Bank are suspended at TMUC.  
As our office is temporarily closed, emails and phone messages will be monitored periodically. If this is of an urgent matter, we encourage you to reach out directly to our Ministerial staff.
We keep you and this hurting world in our prayers.
Carol Fletcher
cjlfletcher@shaw.ca
Jeff Cook
jw.cook@shaw.ca
---
Ministry Updates:
Word of Thanks from Council Chair_Dec 2020
An Update from Admin & Sharing_Nov 2020
TMUC Ministry update_ Summer 2020 – Part 2
TMUC Ministry update_Summer 2020 – Part 1
2020 Annual Report
Holy Week 2021 Printable Resource