---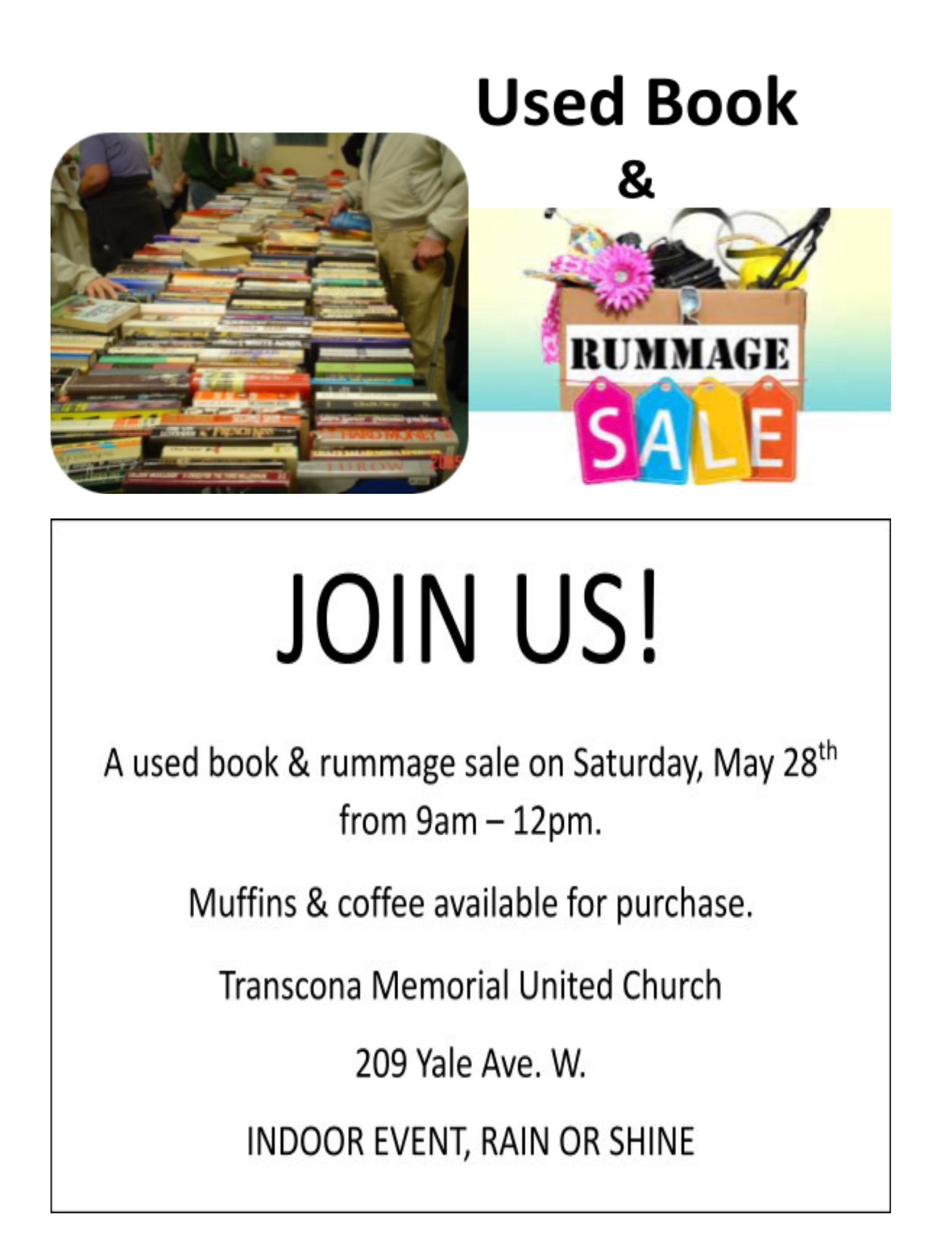 ---
Church News
TMUC is open for in-person worship every Sunday at 10 a.m.!  Masks continue to be required.
---
The Church Office is open!  Welcome to our new Office Administrator, Laura Sechman.  The office is open Tuesday through Friday from 9:00 a.m. to 12:00 p.m. and from 12:30 p.m. to 3 p.m.
---
As part of the Annual Meeting , the congregation agreed to pause and pray for peace every day at 6:00 p.m.  May we pray, 'let there be peace on earth', 'in your mercy, O God, help the world find a path to peace', or whatever words or silence echo for you. We will be one with one another.   We will #StandwithUkraine
---
Pray with us for the Messy Churches in Ukraine

. We pray for the people throughout Ukraine, and people of the Messy Church at the Kyiv Christian Academy and the Messy Church at Hotel Tourist in Kyiv. #StandwithUkraine   Let there be peace on earth!
---
---
At the Annual Meeting we approved an Environmental Policy for TMUC.  The policy can be viewed HERE