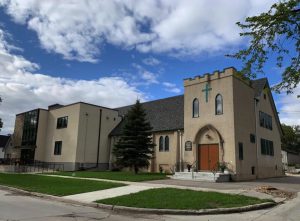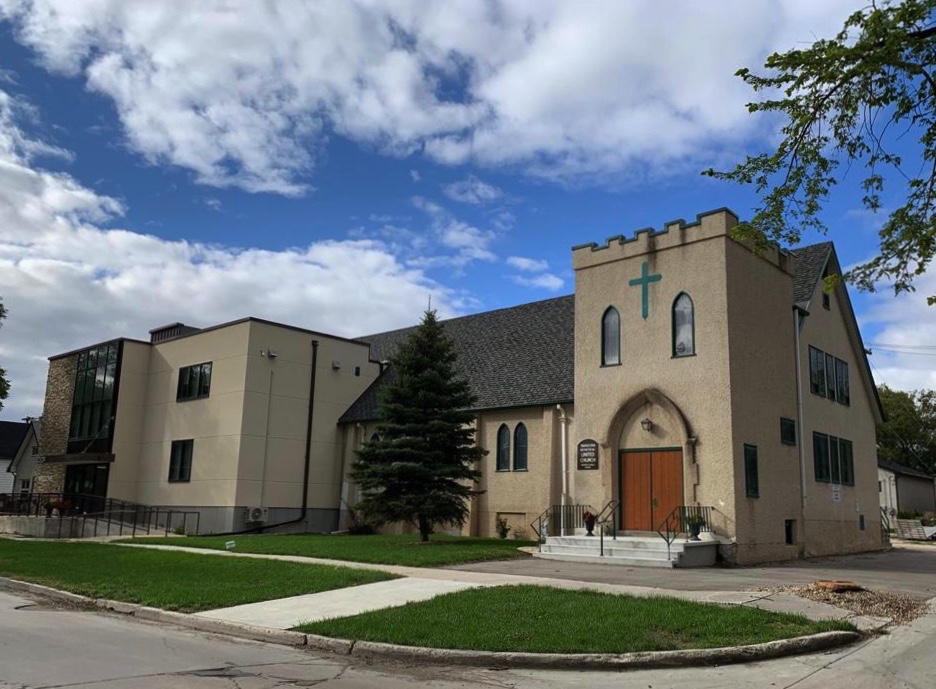 Transcona Memorial United Church (TMUC) is a hub in the community! We are the home of the Transcona Food Bank, the Transcona Council for Seniors 55+ Dining Experience, the Alzheimer Group, Families Connecting, Exercise programs, Seniors Pickleball, and more! We are committed to being a leader in caring for the community. A $1.8 million renovation of the community space was completed in 2017 and will ensure accessible and welcoming space for years to come! Separate from our community place is our worshiping place.
Transcona Memorial is a warm, welcoming and diverse community within The United Church of Canada.
We find life in Jesus Christ and Christ's way, saying to all who seek God's grace and service, "Come and see."
We have a vibrant music program with four choirs, creative and traditional worship services on Sunday mornings, and we are home to Messy Church! All are welcome!
---
Our Mission
As a Church, we seek justice, foster and nurture growth by teaching, worshipping, through music, sharing and being welcoming to all.  We value and share our gifts, protect the earth and walk humbly with our God.
Our Vision
TMUC is an evolving, welcoming and sharing community church with a community presence.  We celebrate the diversity of God's image present in all people.  We embrace the diversity of abilities, ages, appearances, family configurations, gender identities, gifts, life experiences, races, sexual orientations, and talents.  We welcome the full participation of people, in all of their diversity, in the whole life and work of the congregation.  In Christ's name we share God's love as people of varying economic, educational and physical situations.  We remain open to God's spirit deepening our faith and our love.
If you are just visiting us here at our website, we invite you to join with us sometime soon in worship …..

Come and see !!